De Grijze Kat komt naar Zeeland – The Grey Cat is coming to Zeeland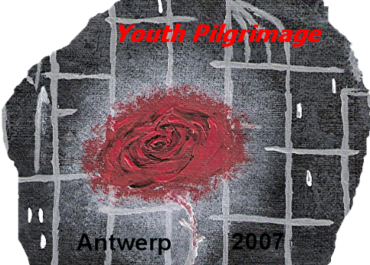 Een team van de Grijze Kat uit Antwerpen bezoekt de Vierslag. Met medewerkers gaan we met hen op pad door het Zeeuwse en organiseren we leuke activiteiten. Het is een eerste contactweekend  tussen Zeeuwse en Vlaamse jongeren.
A team of youth and leaders from the Grey Cat organisation in Antwerp visits The Vierslag for a weekend. It's the first contact between youth and leaders from Zeeland and from Flanders/Belgium.
Bridges across the Schelde