Building bridges
Breaking down walls
VIERSLAG VRIJWILLIGERSKAMP
Tien dagen lang allerlei werkzaamheden aan gebouw de Vierslag.
Ten days of all kinds of workprojects in and around the Vierslag
Een team van de Grijze Kat uit Antwerpen bezoekt de Vierslag. Met medewerkers gaan we met hen op pad door het Zeeuwse en organiseren we leuke activiteiten. Het is een eerste contactweekend  tussen Zeeuwse en Vlaamse jongeren.
A team of youth and leaders from the Grey Cat organisation in Antwerp visits The Vierslag for a weekend. It's the first contact between youth and leaders from Zeeland and from Flanders/Belgium.
Als je deze foto nog kan plaatsen en je bent misschien één van deze mensen, dan ben je hartelijk welkom op de ontmoeting van Mensen van het Eerste Uur. We noemen het ook wel de DijkWacht. Op zaterdag 22 augustus van 15.30 - 20.30 bespreken we de toekomst van Atlantic Bridge in deze regio. Met natuurlijk een BBQ. Meld je aan per email.
If you happen to recognise this photo or you may have been in the picture, than you are welcome to join the meeting of People of the First Hour. We also call it the DikeWatch.  On Saturday August 22 we meet from 15.30 - 20.30 at the  Vierslag to discuss the future of Atlantic Bridge. Of course, with a BBQ. Sign up by email.
The Vierslag, center for bridgebuilding, events, meetings and activities.
Our volunteer and internship program is a ten/twelve month training internship that starts in September and ends in August. It is a key part of the Bridgebuilders Training School that equips young people and young adults for the challenges of cross cultural communication and for the many bridges that need to be built in our world today.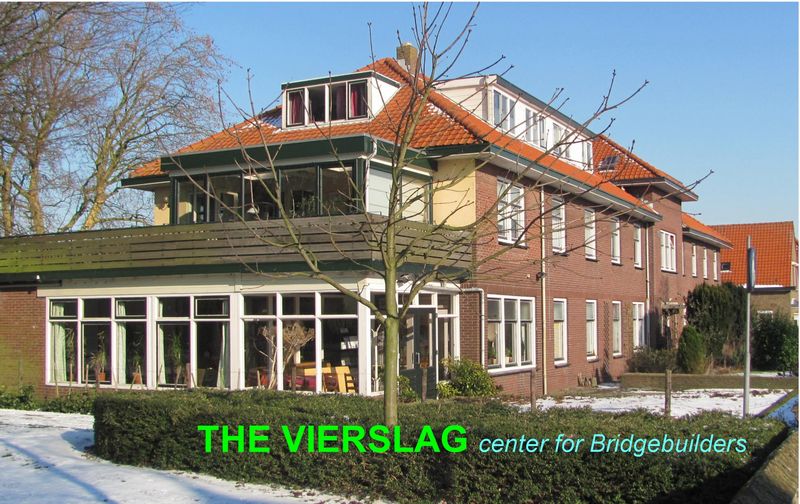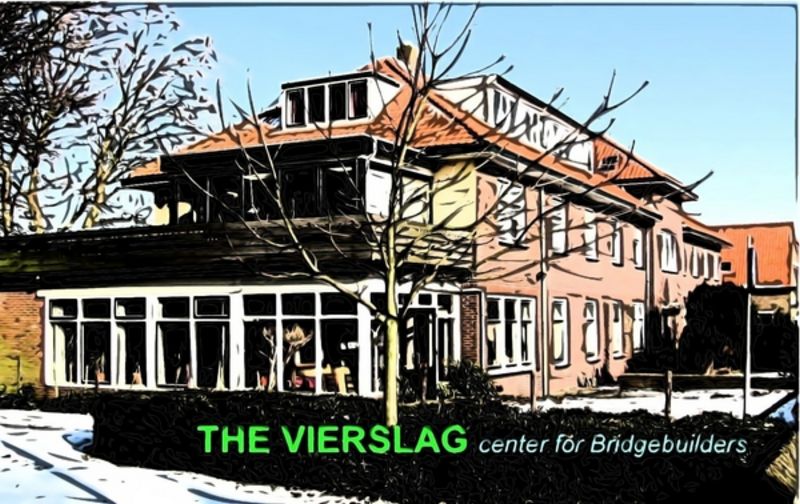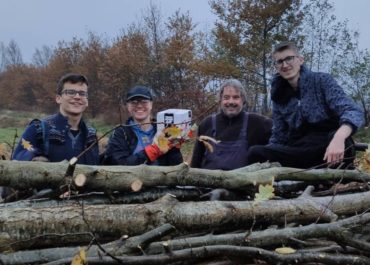 We returned to the Garden of Eden in the Zak van Zuid Beveland on November 13 for another insight into…