Building bridges
Breaking down walls
The Vierslag, center for bridgebuilding, events, meetings and activities.
Our volunteer and internship program is a ten/twelve month training internship that starts in September and ends in August. It is a key part of the Bridgebuilders Training School that equips young people and young adults for the challenges of cross cultural communication and for the many bridges that need to be built in our world today.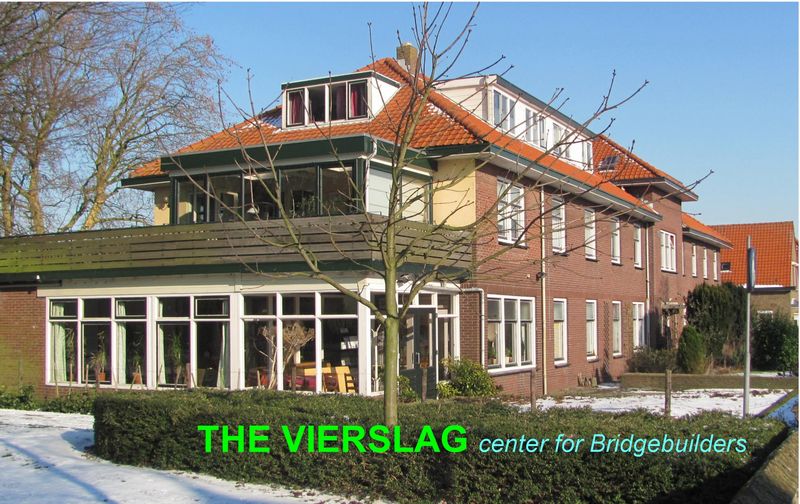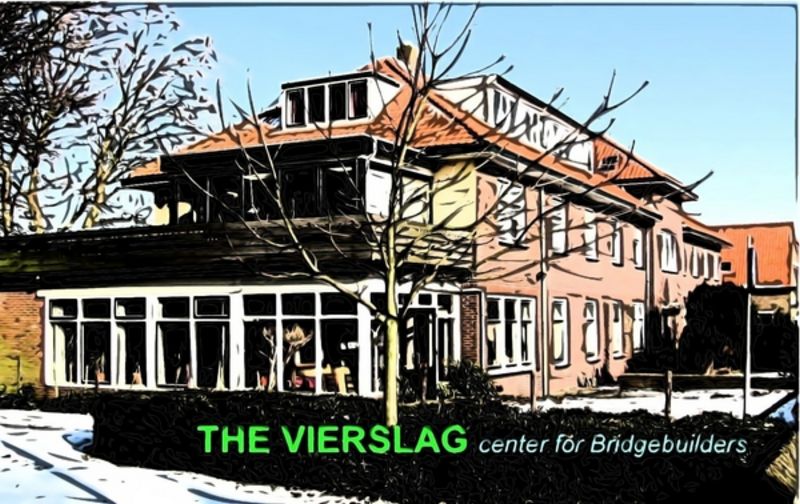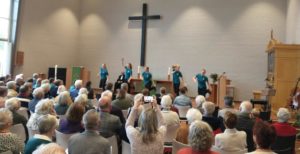 On November 6, during a church service about mission, So Double U, stepteam from Houten, performed to a packed church in the village of Wissenkerke.
Read More »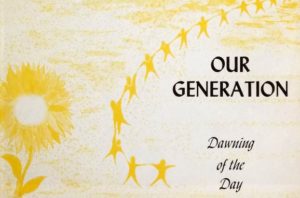 After several years of limited activity and visibility, we are coming out of the shadows to build new bridges in different directions. Follow the Karavaan
Read More »